GALERIE STEINEK @ CODE ART FAIR 31.08 | 03.09.2017
with works by
SÉBASTIEN DE GANAY & CLEMENS WOLF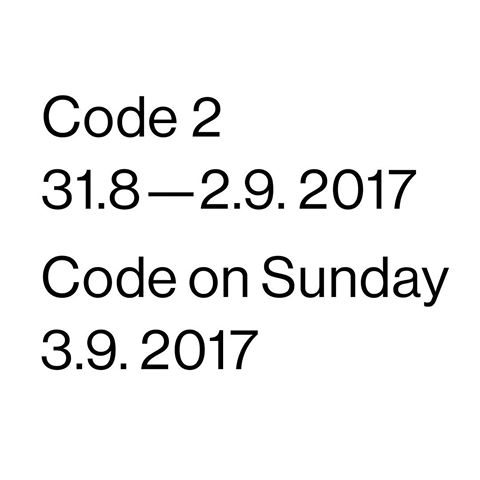 °
SÉBASTIEN DE GANAY
Transposition and Reproduction

02.07.–15.10.2017

Kunsthalle Krems 
in der Dominikanerkirche

Eröffnung 01. 07. 2017 im Rahmen des Reopenings der Kunsthalle Krems


17.00 Begrüßung durch Florian Steininger, Künstlerischer Direktor, in der KUNSTHALLE KREMS und Eröffnung der Austellungen durch Johanna Mikl-Leitner, Landeshauptfrau von Niederösterreich


19.45 Eröffnung der Ausstellung Sébastien de Ganay, Transposition and Reproduction in der Dominikanerkirche Krems, Andreas Hoffer, Curator

Anschließend Sommerfest der Kunsthalle Krems im Klostergarten der Dominikanerkirche

Vollständiges Programm und Anfahrtsplan
Im Zentrum der Auseinandersetzung Sébastien de Ganays mit dem auratischen Ausstellungsort Dominikanerkirche steht die Transformation dieses ehemals sakralen in einen säkularisierten Raum. De Ganay geht für seine Installation von liturgischen Elementen aus, die er in eine zumeist abstrakt-minimalistische Formensprache übersetzt. Die Objekte sind autark, treten aber in einen Dialog mit dem Raum und den Betrachter/innen.

In the center of Sébastien de Ganay's examination of the auratic exhibition venue, the former Dominican Church, is the trans- formation of this once sacred into a secular space. De Ganay uses elements of liturgy as source material for his installation, translating them into a mostly abstract-minimalist vocabulary of forms. The objects are autonomous but still enter into a dialogue with both the surrounding space and the viewers.
Copyright © 2017 Studio Sébastien de Ganay, All rights reserved.
°
RENATE BERTLMANN part of WOMAN, MuMoK Wien

°
DONNERSTAG 6. APRIL 2017
11 Uhr, Galerie Steinek
Kuratorin Dietgard Grimmer trifft
Künstler Elmar Trenkwalder
im Rahmen der Ausstellung KeramiK.



Die Ausstellung Keramik mit Jessica Lajard, Barbara Reisinger, Jeanne Susplugas, Elmar Trenkwalder
und Gerold Tusch läuft noch bis zum 15. April 2017
Foto Georg Staudenmaier
°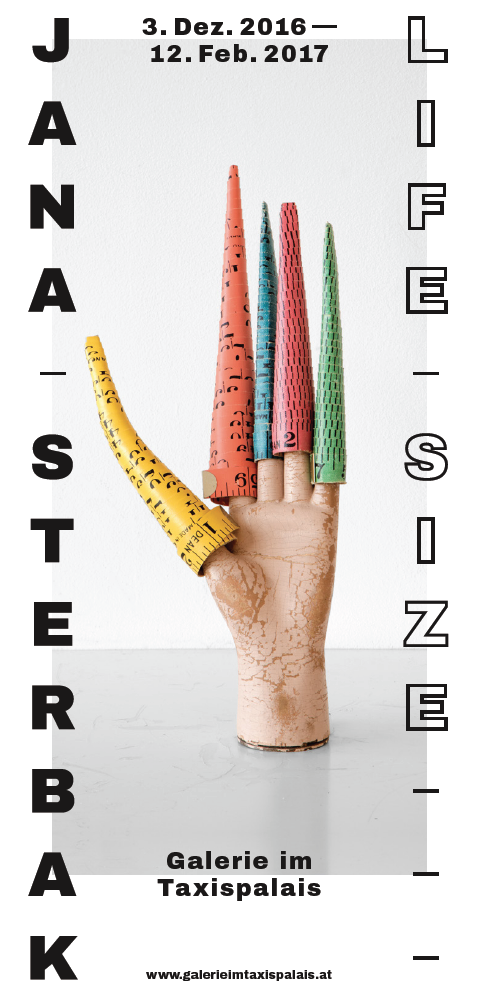 °
SAMMLUNG VERBUND 

in

 LONDON


The Photographers´ Gallery
with a. o. Renate Bertlmann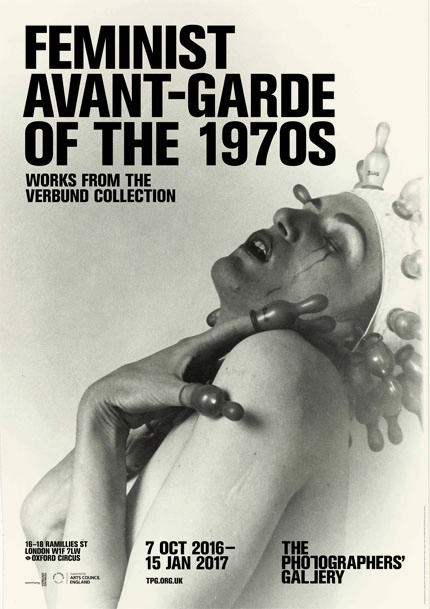 Die SAMMLUNG VERBUND, Wien präsentiert die Ausstellung Feminist Avant-Garde of the 1970s in der Photographers´ Gallery in London. Die einzigartige Schau vereint 150 Werke der 1970er-Jahre von 48 Künstlerinnen. Kuratorin Gabriele Schor prägte den Begriff der `Feministischen Avantgarde´ um die Pionierleistung der Künstlerinnen hervorzuheben. Die Ausstellung konzentriert sich auf die wegweisenden Praktiken der feministischen Kunstbewegung und unterstreicht den fortwährenden Einfluss dieser Künstlerinnen auf die zeitgenössische Kunst.

Die Ausstellung gliedert sich in vier Bereiche
Domestic Agenda
The Seductive Body: Sexuality and Objectification
In My Skin: Normative Beauty and the Limits of the Body
Alter Ego: Masquerade, Parody and Self-Representation

Teilnehmende Künstlerinnen: Helena Almeida, Eleanor Antin, Anneke Barger, Lynda Benglis, Judith Bernstein, Renate Bertlmann, Teresa Burga, Marcella Campagnano, Judy Chicago, Linda Christanell, Lili Dujourie, Mary Beth Edelson, Renate Eisenegger, VALIE EXPORT, Esther Ferrer, Lynn Hershman Leeson, Alexis Hunter, Sanja Iveković, Birgit Jürgenssen, Kirsten Justesen, Ketty La Rocca, Leslie Labowitz, Katalin Ladik, Brigitte Lang, Suzanne Lacy, Suzy Lake, Karin Mack, Ana Mendieta, Rita Myers, Lorraine O'Grady, ORLAN, Gina Pane, Letítia Parente, Ewa Partum, Friederike Pezold, Margot Pilz, Ulrike Rosenbach, Martha Rosler, Suzanne Santoro, Carolee Schneemann, Lydia Schouten, Cindy Sherman, Penny Slinger, Annegret Soltau, Hannah Wilke, Martha Wilson, Francesca Woodman, Nil Yalter.


Feminist Avant-Garde of the 1970s
Works from the SAMMLUNG VERBUND Collection, Vienna
The Photographers´ Gallery
16-18 Ramillies Street
W1F7LW London
http://thephotographersgallery.org.uk
°

VIENNA CONTEMPORARY 22-25 September 2016
RENATE BERTLMANN Stand F15
VIENNA CONTEMPORARY
Marx Halle, Karl-Farkas-Gasse 19, A-1030 Wien
Renate Bertlmann, Rollstuhl (rot-klein), 1975, Plexiglas, 47 x 30 x 35 cm, Foto Renate Bertlmann
°
PARALLEL VIENNA 21-25 September 2016
CLEMENS WOLF Raum 1.7
PARALLEL VIENNA
ALTE POST, Dominikanerbastei 11, 1010 Vienna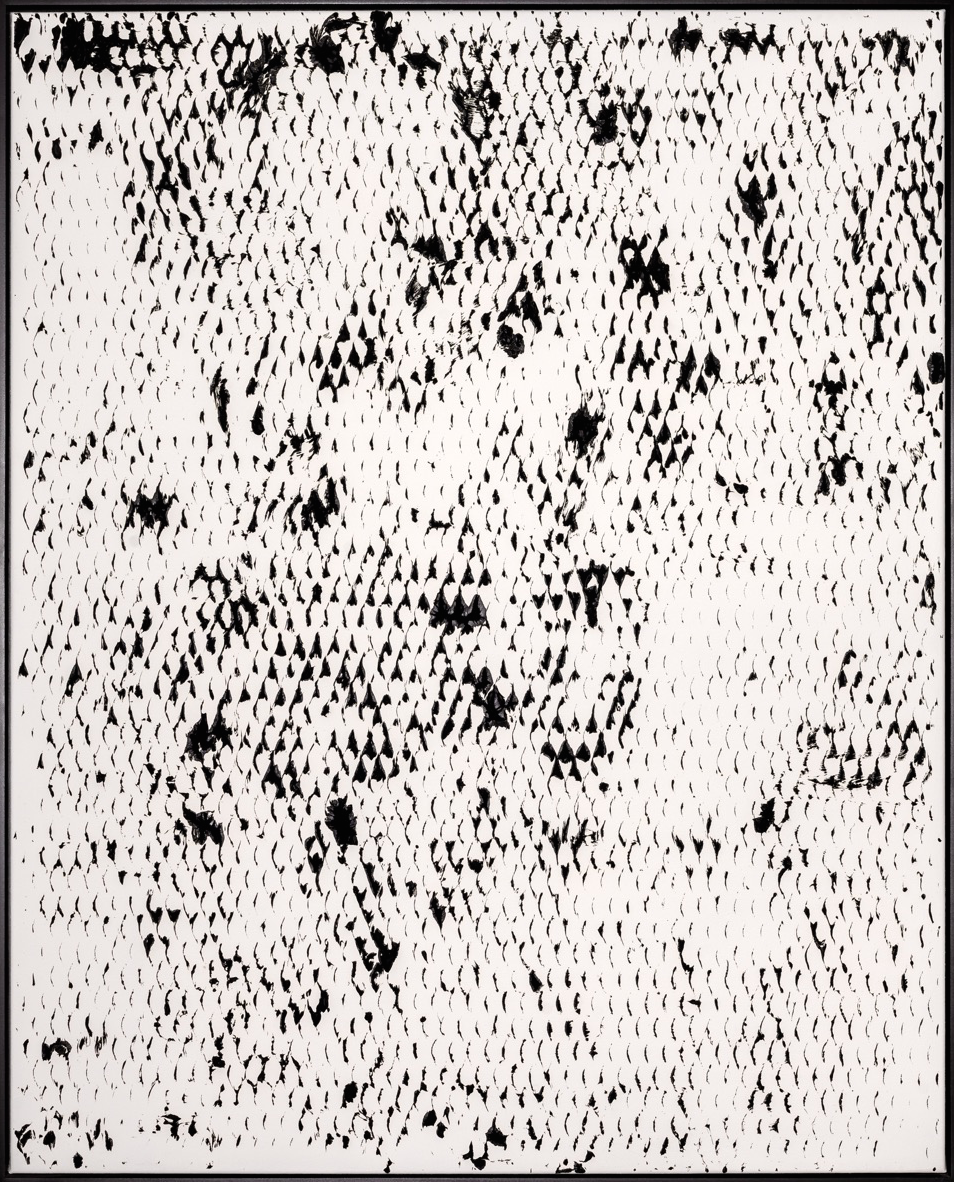 Clemens Wolf, Expanded Metal Painting, 2016, Oil on Canvas, 150 x 120 cm © Clemens Wolf
°
PARALLEL VIENNA GALLERY´S CHOICE 21-25 September 2016
OLGA GEORGIEVA Raum 1.1
PARALLEL VIENNA
ALTE POST, Dominikanerbastei 11, 1010 Vienna
Olga Georgieva, Vienna now or never, 2014, Tusche und Acryl, 250 x 600 cm © Olga Georgieva
°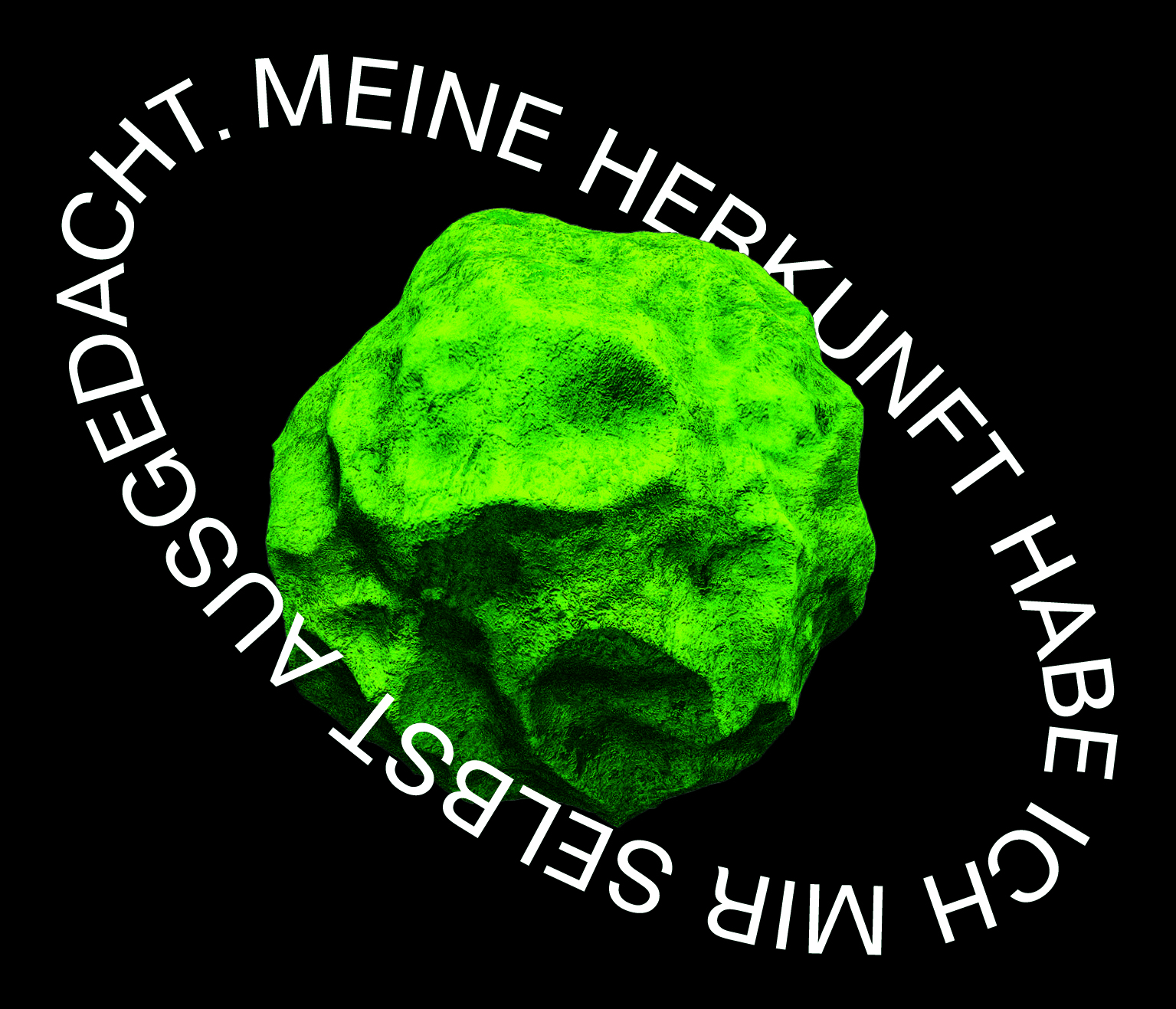 CURATED BY _VIENNA 2016
Die Booklets aller curated by-Ausstellungen wurden zu einer Gesamtpublikation zusammengefasst und auf ISUU gestellt !
LOOK THERE !