22/07- 22/08/2022
we stay available for you under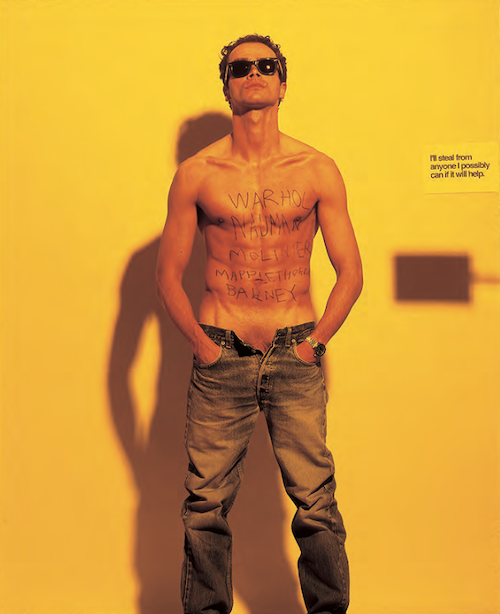 Matthias Herrmann, from the series "Textpieces, 1996-1998" , C-Print auf Aluminium kaschiert,
100 x 80 cm (gerahmt mit UV- Glas, 98 x 118 cm), Aufage 3 + 1 AP _ "I ́ll steal from anyone I
possibly can if it will help." Jennifer Jason Leigh, actress, Interview Magazin, 1/96, page 82
_____________________________
08/09/2022
Vienna Contemporary
Renate Bertlmann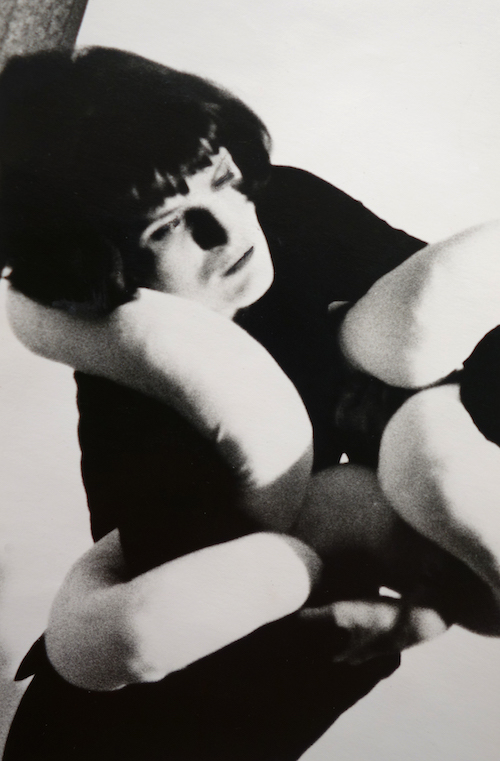 Renate Bertlmann, Häutungen Fotosequenz, 1974, s/w-Fotografe, Vintage.

11 x 7 cm

©

Renate Bertlmann
_____________________________
09/09/2022
Curated by_Vít Havránek
Preview 09/09/2022
Festival 13/09 - 08/10/2022
part of the gallery festival CURATED BY_Vienna 2022_KELET_Where the sun rises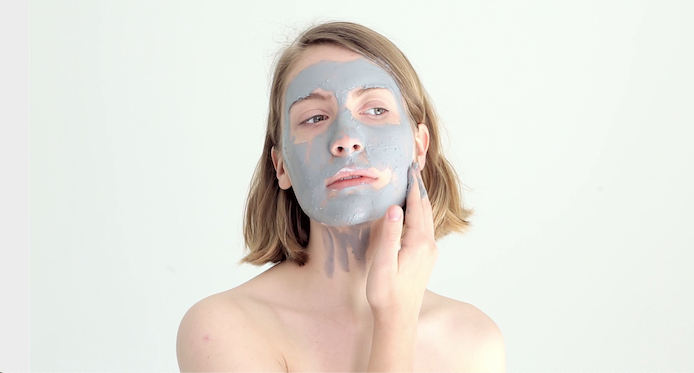 Iza Pavlina, Rule 34 (Amateur teen pleasuring herself with mud), 2017, video screenshot © Iza Pavlina
Was it the hard-to-carry view of the Russian war in Ukraine that brought back memories of the
experience of
the early 90s, when we - or Westerners - understood the differences of the East?
At the moment, we do not recall Eastern differences for reasons of sentimentality, but as therapy
in a traumatic situation.
Those, paintings and objects by artists of different generations and from different parts of Eastern Europe show
the multilayered and intersecting nature of remembering and various actual defensive therapies.
_____________________________